Register for a workshop
Sign up for one of our upcoming workshops here!
09.22.19 — Watercolor: Painting House Plants Workshop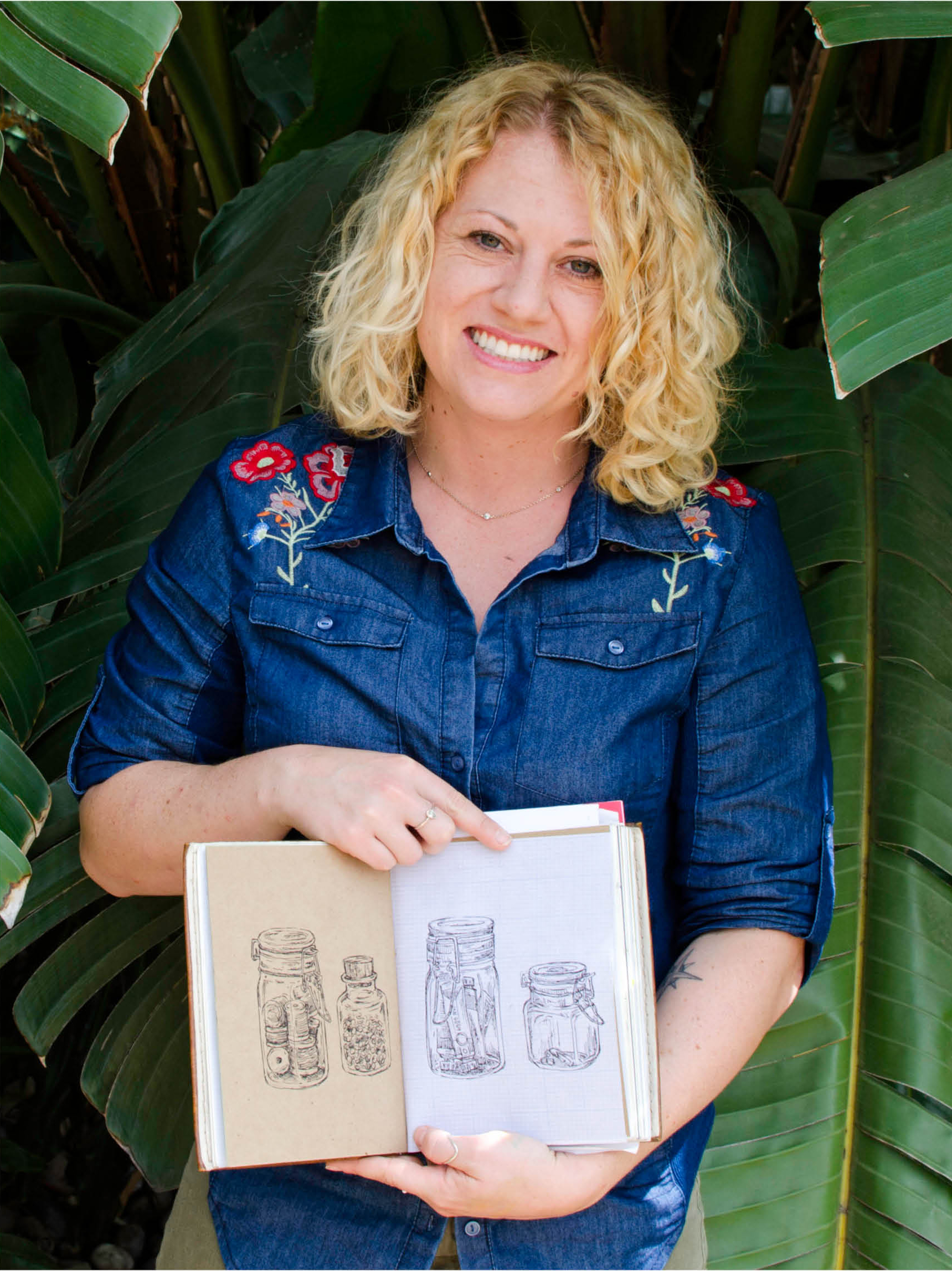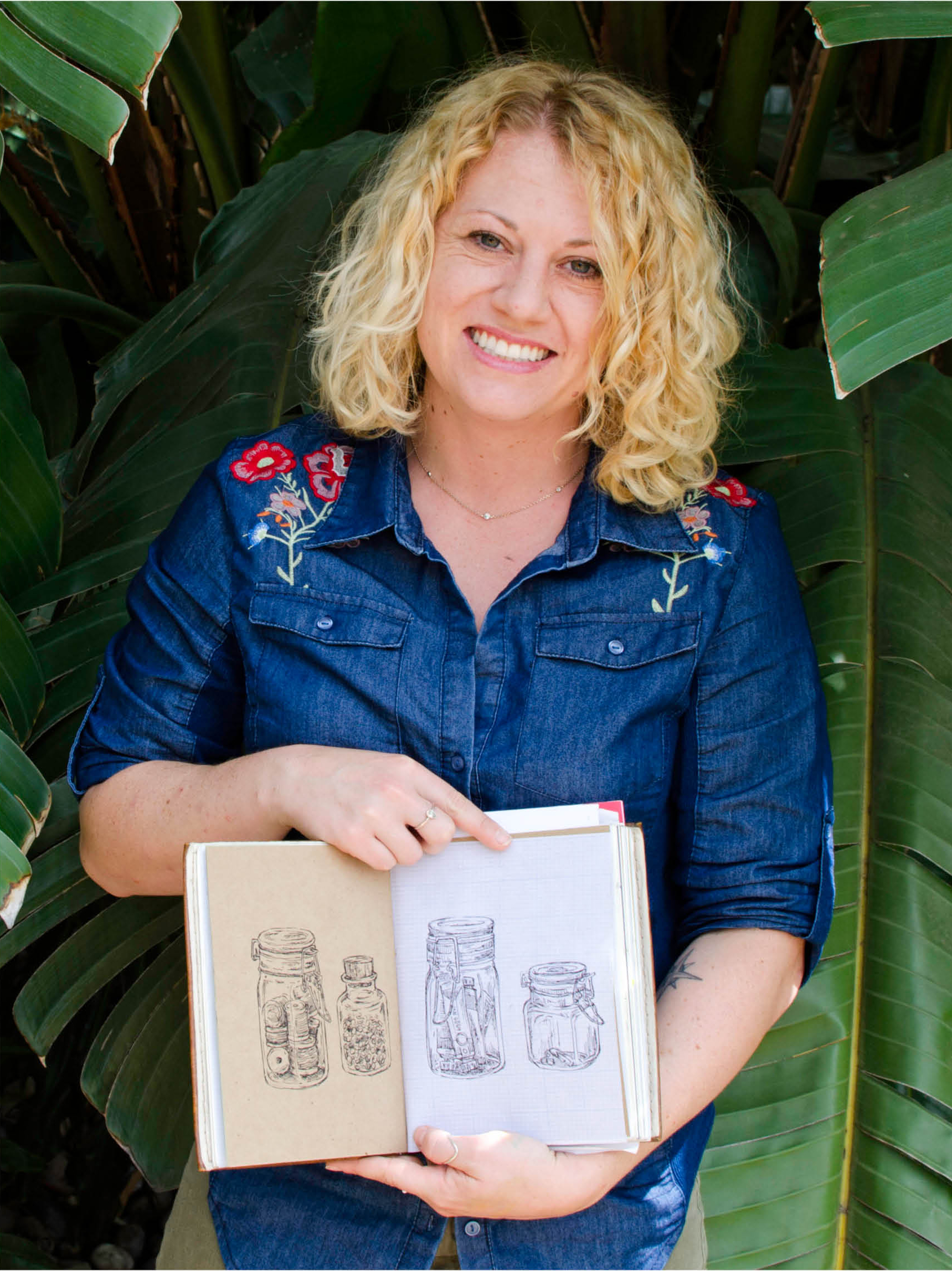 09.22.19 — Watercolor: Painting House Plants Workshop
Workshop taught by: Chelsea Ward with Sketchy Notions
Date: Sunday, September 22nd
Time: 2pm-4pm
Experience Level: Open Level
Whether or not you have a green thumb, this houseplant painting workshop will be fun for all plant lovers!
In this 2-hour workshop, you will learn how to sketch and paint some of your favorite houseplants. In the lush space of the Paper + Craft Pantry, there will be no shortage of plants for inspiration!
After we discuss how best to break down these complex subjects into pencil sketches, we will go over how to use your watercolor palette and waterbrush. We will discuss watercolor basics, including blending, layering and using the color wheel. When we're done painting and adding the final touches to our houseplant paintings, you'll be able to frame two of your favorites in small white frames. These are the perfect size to display your masterpieces on your desk, dresser or in a collection on a gallery wall.
All workshop students will receive a watercolor palette with a selection of watercolors, a waterbrush, 2 small white frames, watercolor paper, a pencil, an eraser and a Houseplant Painting Workshop Guide to use as reference when you take all your supplies home!
What you'll get (and keep):
2 hours of personalized workshop instruction

House plant watercolor painting guide

Watercolor palette + waterbrush (to use + keep)

Watercolor paper

2 white frames

Pencil + eraser

Sips & treats

10% off The Paper + Craft Pantry retail
All workshop sales are final- no refunds or exchanges. Only one seat will be saved per paid ticket. Ticket sales will end 24 hours prior to workshop.
Please be sure to read our Workshops FAQ and become familiar with our policies and procedures! If you have any questions, please email workshops@thepapercraftpantry.com
Once you have successfully purchased the workshop, you should receive a confirmation for your seat. If you do not receive a confirmation, that means that we do not have record of you for this workshop.
MEET YOUR INSTRUCTOR: CHELSEA
Chelsea Ward is a watercolor and travel sketching addict based in California. While Chelsea didn't always love watercolors, she's now happily obsessed with them and enjoys helping others find a love for them too. When she's not painting illustrations for her stationery line, Chelsea hosts art retreats in Italy during the summer.
Workshop Experience Level:
Open Level
This workshop is ideal for you if you are interested in this class's content. Perfect for true beginners and veteran creatives alike!